NCAA Week 3: In attesa della Big 10
La Big 10 Conference ritorna, ma nel frattempo Clemson fa la schiacciasassi contro Citadel. Torna anche Miami, con uno spettacolo in campo.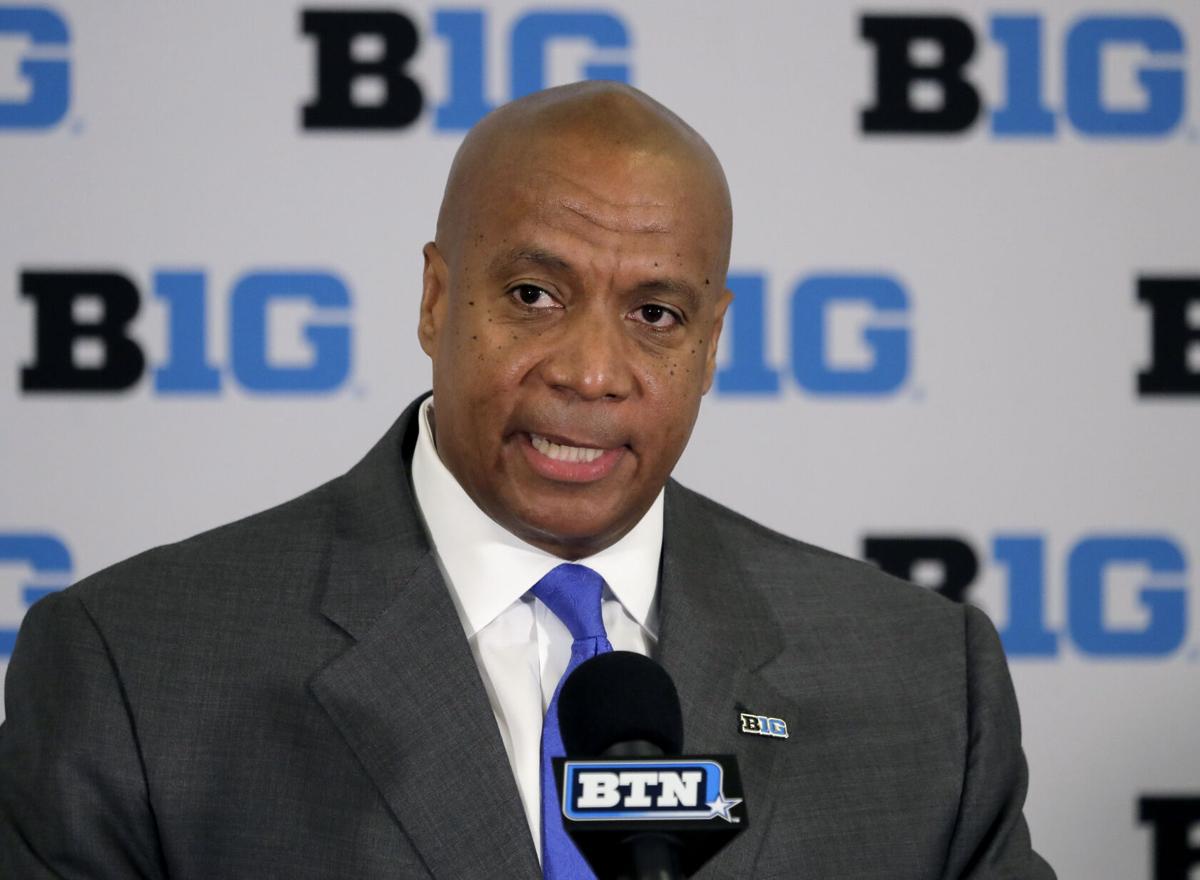 ---
Torna la Big 10, tra circa un mese: il ritorno della conference più importante, più ricca della NCAA, è stato salutato come il secondo avvento della Vergine Maria, in un periodo in cui persino il portavoce della Big 10 ha detto che "avrebbe dovuto gestire meglio la notizia". La Big 10 ritorna giusto in tempo per considerare almeno una sua squadra nel ranking NCAA per i playoff. Quindi (forse) potremo rivedere una rivincita fra Justin Fields, QB di Ohio St., e Trevor "il Principe" Lawrence, che in 3 stagioni di college football ha perso una sola partita, la finale di New Orleans contro LSU e Joe Burrow.
Rimane il fatto che Clemson, da squadra numero 1 del ranking, asfalta Citadel nel primo tempo, e nel secondo quasi non si gioca più.
Tornano anche gli Hurricanes di Miami, che in uno scontro di sabato sera fanno sentire i Dolphins i fratelli maggiori sfortunati. La ACC non fa rimpiangere la mancanza delle partite della SEC e della Big 10, e con Clemson, Miami e Notre Dame lo spettacolo è pur sempre assicurato
Intanto, Ed Reed, ex leggenda degli Hurricanes e dei Baltimore Ravens dirige l'arbitraggio: l'Hall of Famer ha qualcosa da dire, dall'alto della sua giacca dorata. Guardate un po' qui.
Miami legend Ed Reed working the official on the sidelines 🤣 @CanesFootball pic.twitter.com/S7llODCNjE

— ESPN (@espn) September 20, 2020
Ecco i risultati delle partite più importanti della Week 2 della NCAA.
| | | | | | | |
| --- | --- | --- | --- | --- | --- | --- |
| | | 1° Quarto | 2° Quarto | 3° Quarto | 4° Quarto | TOTALE |
| | The Citadel | 0 | o | o | 0 | 0 |
| | Clemson (#1) | 28 | 21 | 0 | 0 | 49 |
---
| | | | | | | |
| --- | --- | --- | --- | --- | --- | --- |
| | | 1° Quarto | 2° Quarto | 3° Quarto | 4° Quarto | TOTALE |
| | South Florida | 0 | 0 | 0 | o | 0 |
| | Notre Dame (#7) | 14 | 21 | 10 | 7 | 52 |
---
| | | | | | | |
| --- | --- | --- | --- | --- | --- | --- |
| | | 1° Quarto | 2° Quarto | 3° Quarto | 4° Quarto | TOTALE |
| | Tulsa | 0 | 7 | 0 | 0 | 7 |
| | Oklahoma St. (#11) | 3 | 0 | 0 | 13 | 16 |
---
| | | | | | | |
| --- | --- | --- | --- | --- | --- | --- |
| | | 1° Quarto | 2° Quarto | 3° Quarto | 4° Quarto | TOTALE |
| | Central Florida (#14) | 7 | 21 | 0 | 21 | 49 |
| | Georgia Tech | 7 | 7 | 0 | 7 | 21 |
---
1° Quarto
2° Quarto
3° Quarto
4° Quarto
TOTALE

Louisiana (#19)

0
7
14
7

6 OT

34

Georgia St.

7
7
7
7

3 OT

31
---
| | | | | | | |
| --- | --- | --- | --- | --- | --- | --- |
| | | 1° Quarto | 2° Quarto | 3° Quarto | 4° Quarto | TOTALE |
| | Miami | 14 | 6 | 17 | 10 | 47 |
| | Louisville | 3 | 3 | 14 | 14 | 34 |
Please follow and like us:
---